Meetings
SUPERTED 2019 meeting
Meeting will be in Donostia-San Sebastián, Spain from 16th to 17th September, 2019. 
More Information: SUPERTED 2019 meeting
Kick-Off meeting
SUPERTED Kick-Off meeting took place in Jyväskylä from 24th to 26th September, 2018. A total of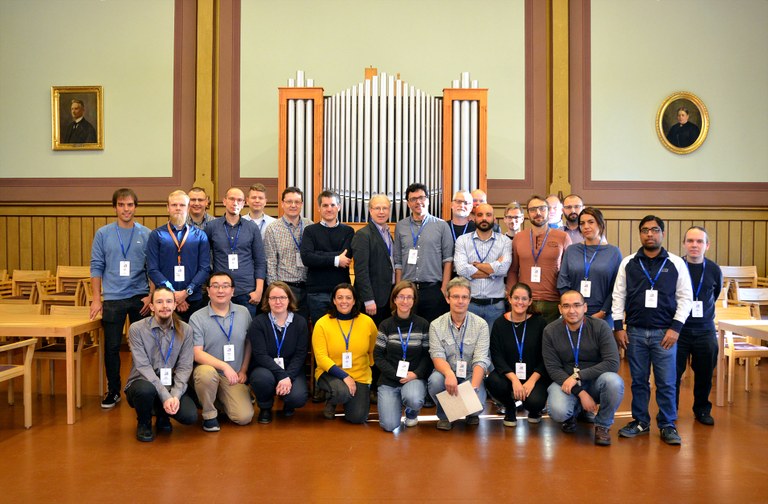 28 researchers participated in the meeting. In the meeting we went through the whole project so that each partner understands well the main ideas and what the conceived problems are.
More information: SUPERTED Kick-Off meeting